Investing in exceptional entrepreneurs with world-changing ideas.
Our team brings a disciplined approach to the investment process to identify companies with exceptional growth potential. We form close working relationships with the companies we back to help them achieve their critical milestones and frequently take on board seats or formal advisory roles.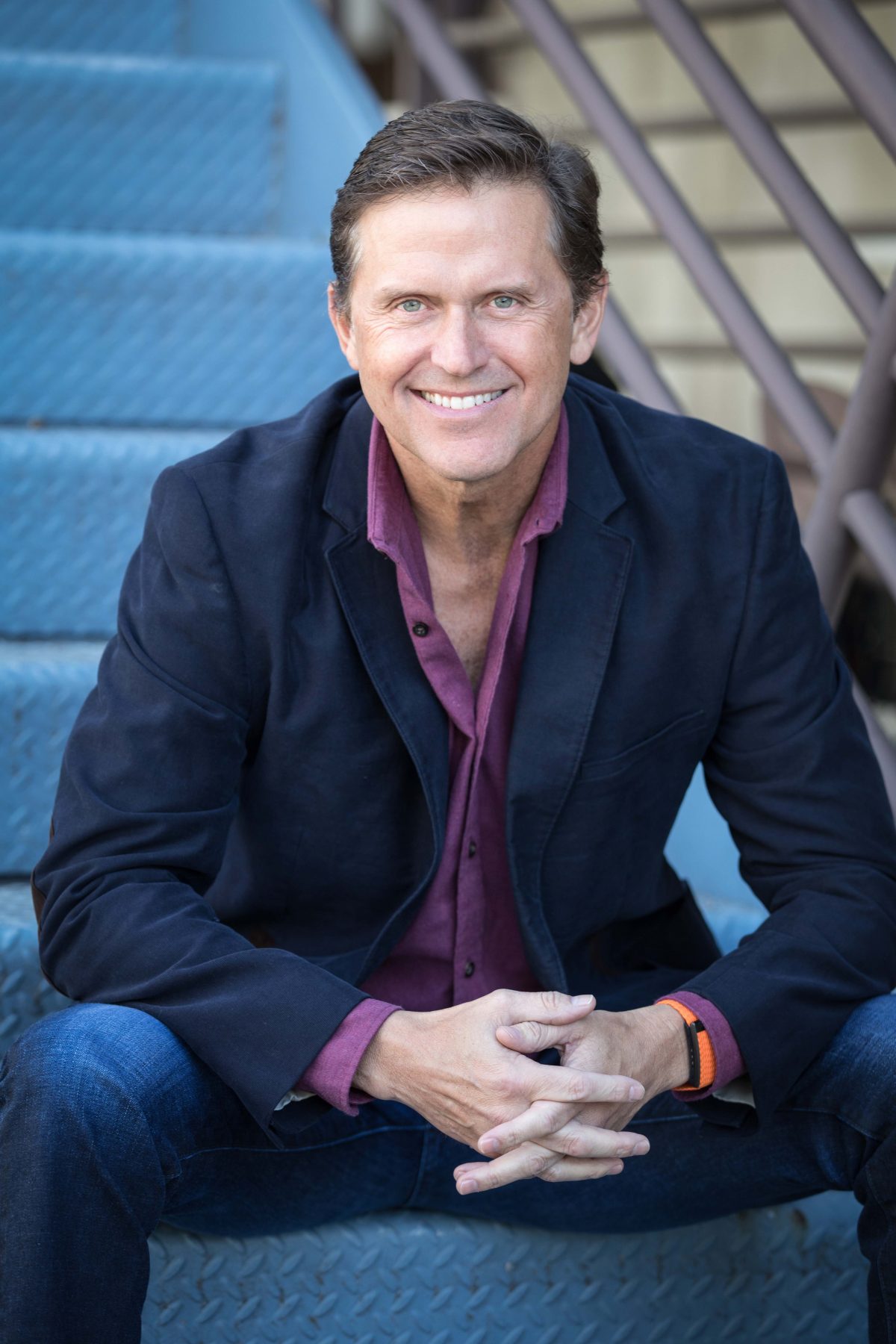 Kelly is the Managing General Partner of Moonshots Capital – an early stage VC fund that invests in early stage technology companies and leans in heavily in veteran founded companies.  He is a co-founder & Managing Partner at DuMont Project – a consultative agency that helps accelerate the growth of direct to consumer brands.  Prior to DuMont Project he was the CEO of Fastpoint Games, a venture-backed leading developer of live data-driven games for the fortune 500 brand set.
After winning the Season 2 of the NBC hit show, The Apprentice, Kelly served as an Executive Vice President in the Trump Organization in New York, where he managed several real estate projects and worked directly for Donald Trump for the year following the show.
Kelly is a nationally recognized speaker on leadership, technology, career development and entrepreneurship.  He earned a BS from the US Military Academy, West Point, a JD from the UCLA School of Law, and an MBA from the Anderson School at UCLA.  Kelly served in the US Army as a Military Intelligence Officer and completed Airborne and Ranger training.  Kelly is author of  "Take Command: 10 Leadership Principles I Learned in the Military and Put to Work for Donald Trump," that provides guidance on how anyone can develop their leadership capabilities and he donates a percentage of the royalties to the USO and was host of GI Factory on the Military Channel. He has also served as a national celebrity spokesperson for Big Brothers/Sisters and The National Guard Youth Challenge Program.  Kelly received a Presidential Appointment from President Bush to the President's Council on Civic Participation and Service in 2006 and was re-appointed in 2008.
Kelly also serves as an investor, advisor and/or Board member for Scopely, Bitium, ID.me, Arx Pax, Thrively, Lettrs, DuMont Project and a dozen others and was previously an advisor or board member for LinkedIn (LNKD), eteamz (ACTV), Pandora (P), Ustream (IBM), and Harvest.ai (AMZN). He lives in Los Angeles with his wife Dawn, stepson Hunter, and twins – Grant and Grace.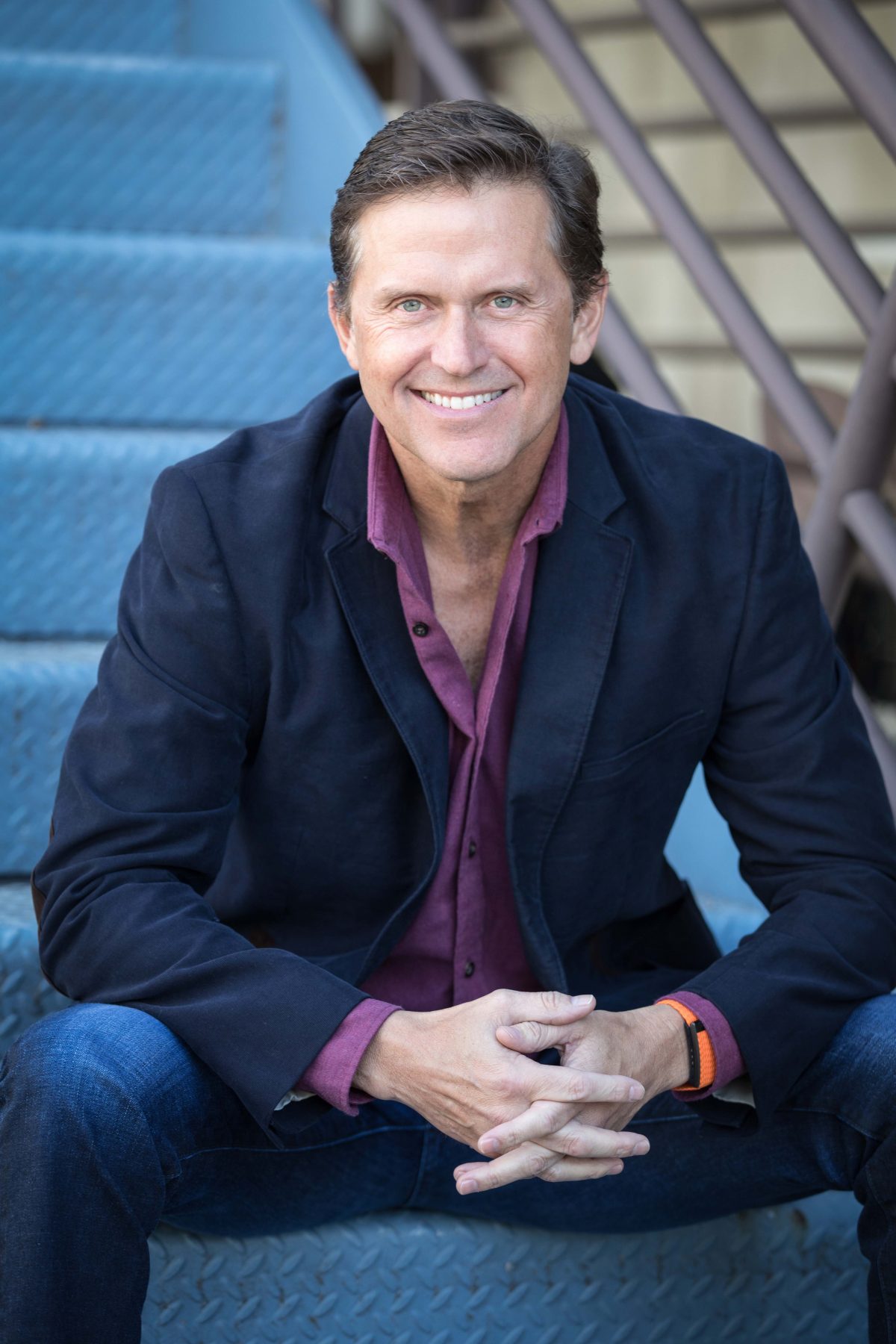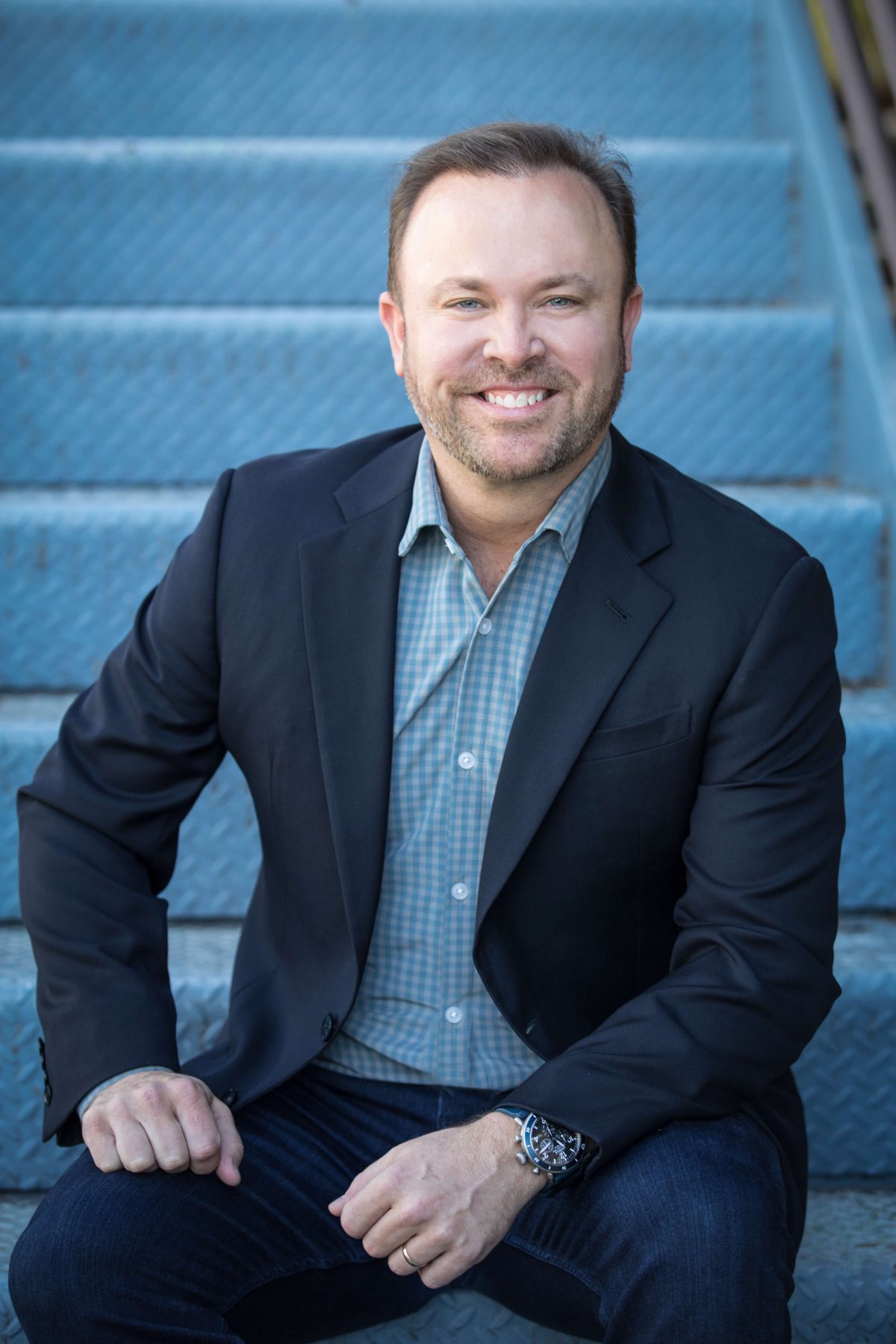 Craig actively invests in and advises technology start-ups, many of which are founded by military veteran entrepreneurs, through his company, Moonshots Capital, which he co-founded with Kelly Perdew. Craig is the Co-Founder and former Chief Operating Officer of RideScout, a mobile app that shows users how to get from point A to point B by providing real-time ground transportation information. RideScout was acquired by Daimler (Mercedes-Benz) in September 2014 and recently merged with GlobeSherpa to form moovel N. America. Craig is also a Co-Founder of MILLIE, providing military families with information and on the ground support to ease the stress of frequent relocations, and Co-Founder of Upskill, developing augmented reality software for smart glasses to enable the hands-free industrial and commerce workforce.
Before he became an entrepreneur, Craig spent 17 years in the Army, most of that time as an Intelligence Officer serving in support of the National Security Agency (NSA). Craig deployed to Afghanistan with the Joint Special Operations Command where he earned the Bronze Star.  He also served as an Assistant Professor of Political Science in the Department of Social Sciences at West Point, NY. Craig received a B.S. in Political Science from the U.S. Military Academy at West Point, where he was their first Truman Scholar, and he received a Ph.D. in Political Science (minor: Econometrics) from Columbia University.
In 2015, Craig was selected by HillVets as one of the 100 most influential and impactful veterans in the United States and, in 2016, Inc. Magazine named him as one of the Top 20 Military Veteran Entrepreneurs in the US. Craig was recently selected as a member of the 2016 Class of Henry Crown Fellows of the Aspen Global Leadership Network at the Aspen Institute.
Craig is married to Lawton Cummings, an attorney with Jackson Walker. They have two children, Addison and Cooper, and reside in Austin, TX.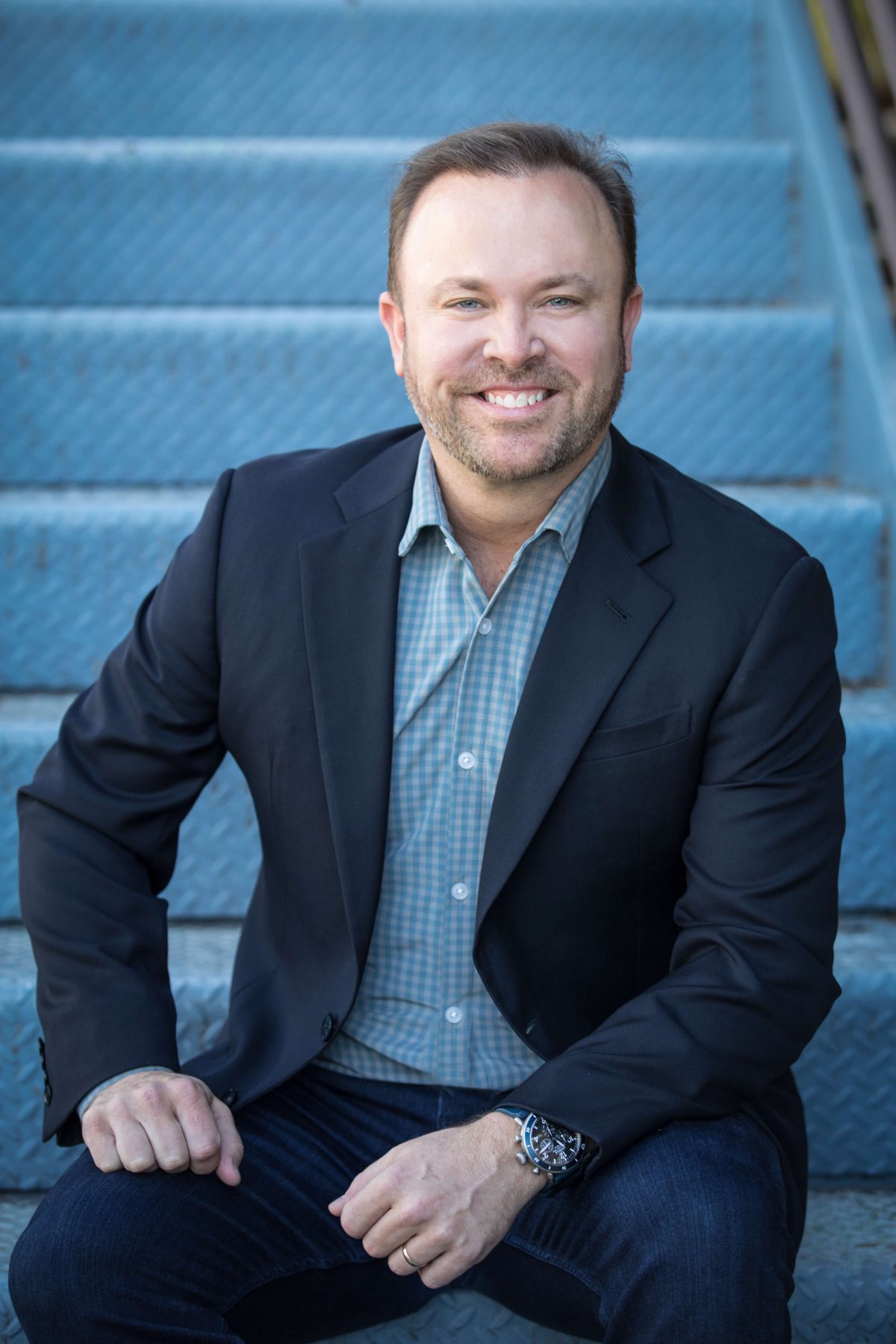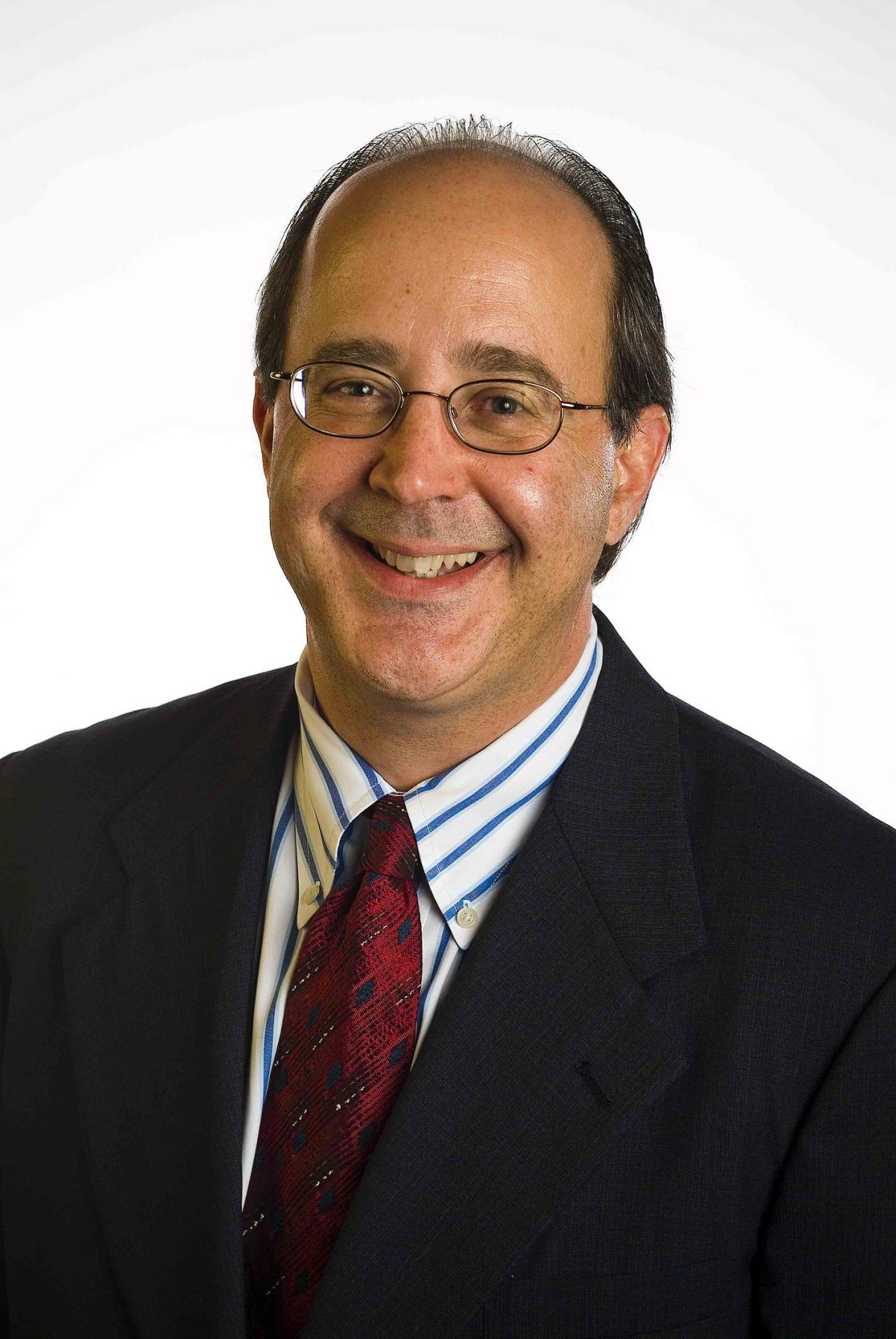 Peter has been in private practice with Executive Counsel, PLC since late 2008 working with start-up and early stage technology firms through formation, financing, expansion and eventual exit. Prior to joining Executive Counsel, Peter served for over 14 years as Senior Vice President, General Counsel & Secretary for LCC International, Inc. (LCCI:NASDAQ), a leading provider of engineering services, network deployment services, software and hardware products to the wireless telecommunications industry. Peter was the chief legal officer during the company's 1996 initial public offering and he led the company's legal activities as it completed subsequent equity and debt financings, experienced periods of rapid expansion, weathered two economic down-cycles, expanded its international presence, and responded to SOX and similar regulatory changes. While with LCC, Peter also led the company's corporate development and strategy functions.
Prior to LCC, Peter served as Corporate Counsel to Mobile Telecommunication Technologies Corp., also known as SkyTel, an early pioneer in wireless data messaging. While with SkyTel, Peter handled the company's in-house legal affairs during a period of rapid growth and international expansion. Peter structured and negotiated international joint venture and technology license relationships for SkyTel to construct and operate wireless communications systems in a variety of locations including Brazil, Mexico, Peru, Paraguay, Colombia, Ecuador, Malaysia, Indonesia and Hong Kong.
His broad experience also includes corporate representation, corporate governance, financing and venture capital transactions, mergers & acquisitions, and domestic and international transactions including commercial contracts, software and technology licensing, and agreements with agents, distributors and international representatives.